One-Stop Shop for your Production and Content Needs in Brazil
Video production, fixing, crew, video reporters, equipment, shooting permits, transport, translations, localization.
We support internacional media outlets, companies and foreign journalists working in Brazil.
Clients We've Worked With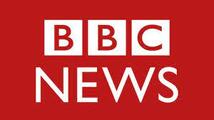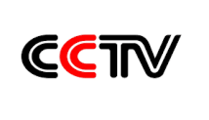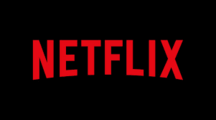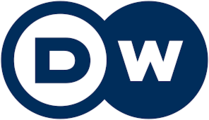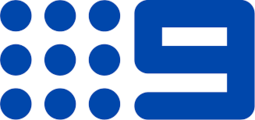 Testimonials
Great team and partners for a number of projects over 3 years while Netflix grew operations in Brazil.
BMB did an exceptional job in translating and localizing US CNN content for CNN Brasil. Their commitment to professionalism and meeting deadlines has made them an invaluable partner.
It was a real pleasure o work with Brazil Media Base on our trip to Brazil. They were invaluable in securing the high-profile guest and locations we needed for our programmes and their experience in TV production really showed.
We are so lucky to have worked with Carin from Brazil Media Base on a documentary about Brazil's elections. From the initial research through to post-production, she was both detail-oriented and had an exceptional talent in identifying protagonists and storylines.
It was such a delight to work with Carin and her team in Brazil. From the very beginning of the production process, and right through until the end of filming, there was total dedication to making sure that everything worked out re interviews and filming locations.
We had a really good experience in Brazil and we are very happy working with Brazil Media Base. Everything was well planned and prepared, the few changes and challenges we had were quickly solved, and it was a pleasure to have Diego with us.
+55 11 96594 8550 / +55 11 99548 1298