One-Stop Shop for your Production Needs
We support internacional media outlets, companies and foreign journalists working in Brazil.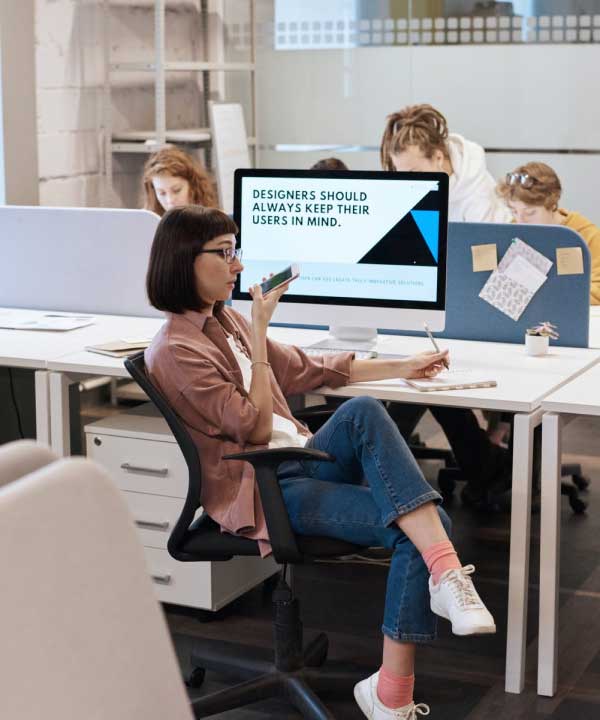 Clients We've Worked With
Let us together build a flourishing business
Brazil Media Base brings together a network of camera crew, journalists, tv production, cameramen, editors and fixers to facilitate your media production in Brazil. We have years of experience working with television, news, sports and documentaries and we know Brazil.
If you need a camera crew in Brazil, TV crew, Cameraman, TV Production, Fixers, Shooting, Filming contact us.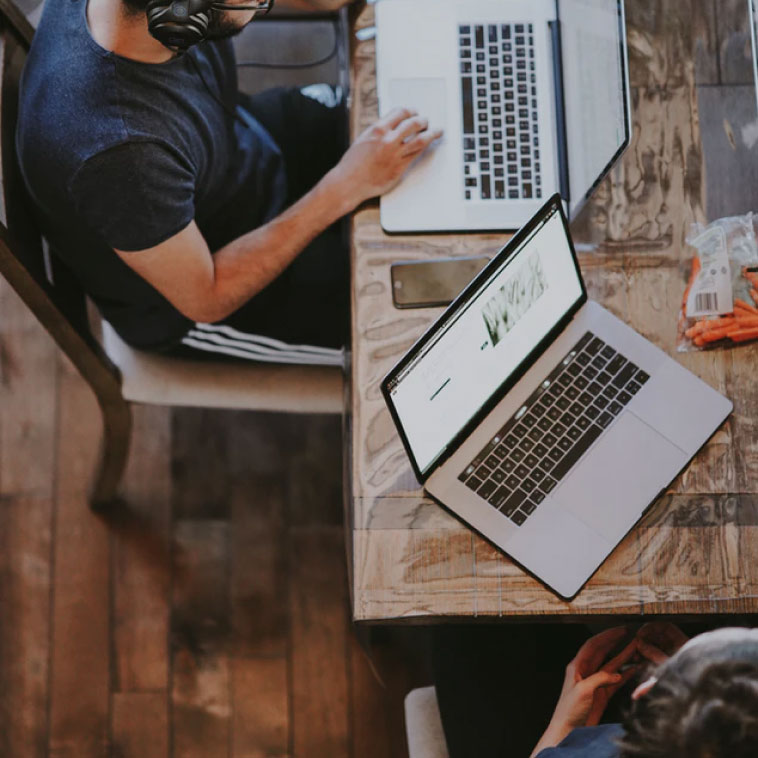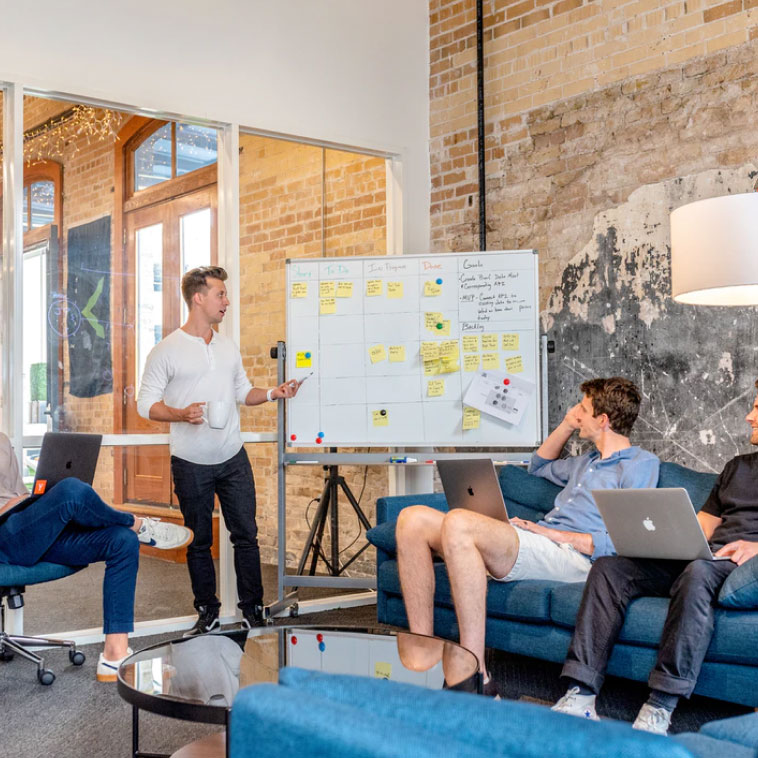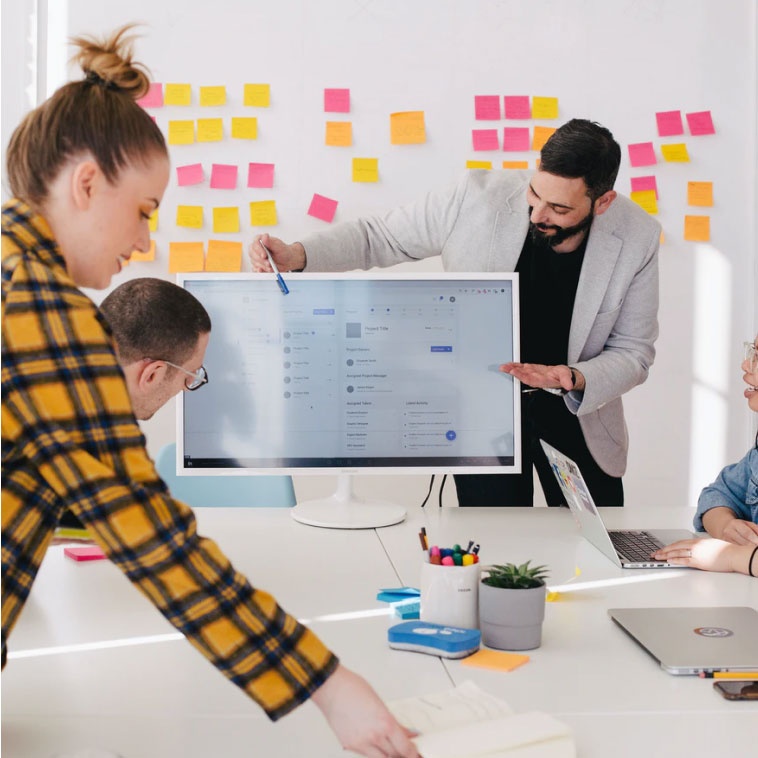 Whatsapp: +55 11 96594 8550 / +55 11 99548 1298
E-mail: bmb@brazilmediabase.com